At its inception in 2003, WordPress was just a blogging platform—now it is the largest CMS on the market. Powering over 34% of websites on the internet as of September of 2019, WordPress has established itself as a leader in the industry. As WordPress continues to proudly lead the internet as the most widely used content managing system (CMS), it is expected to continue being the first choice for bloggers and website owners in 2019 and beyond. If you are planning to build a new website, you need to weigh the pros and cons of using any blogging or CMS platform available.
To help you make an informed decision on whether or not to use WordPress, this write-up lists pros and cons of this Open Source platform. Let's get onto them right away.
Pros of choosing WordPress
1.User Friendly CMS
WordPress is a strong content management system because of its origin in blogging. This is probably why it is one of the most popular website platforms. Without much technical knowledge, website owners can edit and maintain their websites themselves. WordPress makes it simple to organize content without a lot of website management knowledge.
2. Open source
"WordPress is an open source software and any one can use, study, change and redistribute its source code" (WPBeginner). meaning developers are able to alter the code behind the website and because of this it is hugely popular with developers. So, if you are struggling with your website and need a bit of advice, there's a myriad of online forums and good quality resources to easily find support and advice.
3. Customisable & Adaptable
Some website platforms are hard to customise but with WordPress you have over 50,000 plugins and thousands of themes to build a website that matches your needs. Whether you sell online courses, sell through an e-shop, are an affiliate marketer or have an online magazine, WordPress can be customised to your exact requirements. Many of these themes and plugins have free versions which are almost as powerful as their paid counterparts.
4. Professional themes
The platform gives you the freedom to choose your desired theme from a wide selection of free and premium themes. Great themes are available at favourable prices as low as $19. There are many big corporations that use WordPress. The availability of professional site themes is one of the compelling reasons for using the platform.
5. Responsive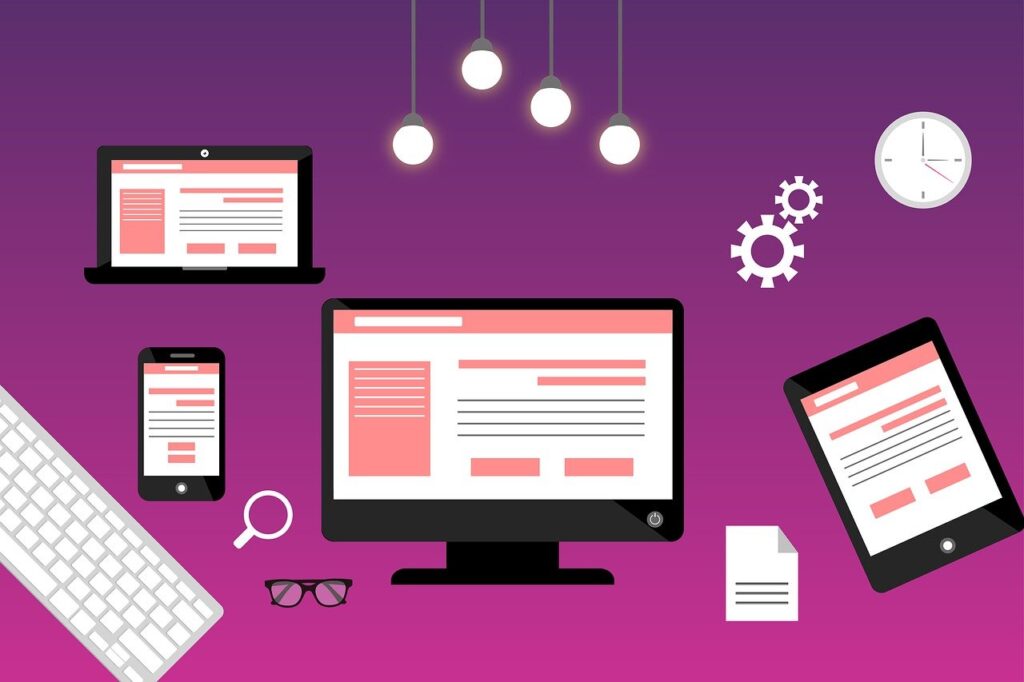 WordPress has thousands of themes available. Generally, these themes are very reliable when it comes to being responsive. With an increasing amount of internet surfing done on mobile devices, having a mobile-friendly site with consistency across all devices is very important to the UX; WordPress does a good job with this. Get some guidance in selecting your theme with "How to choose the best WordPress theme for your needs."
6. eCommerce sites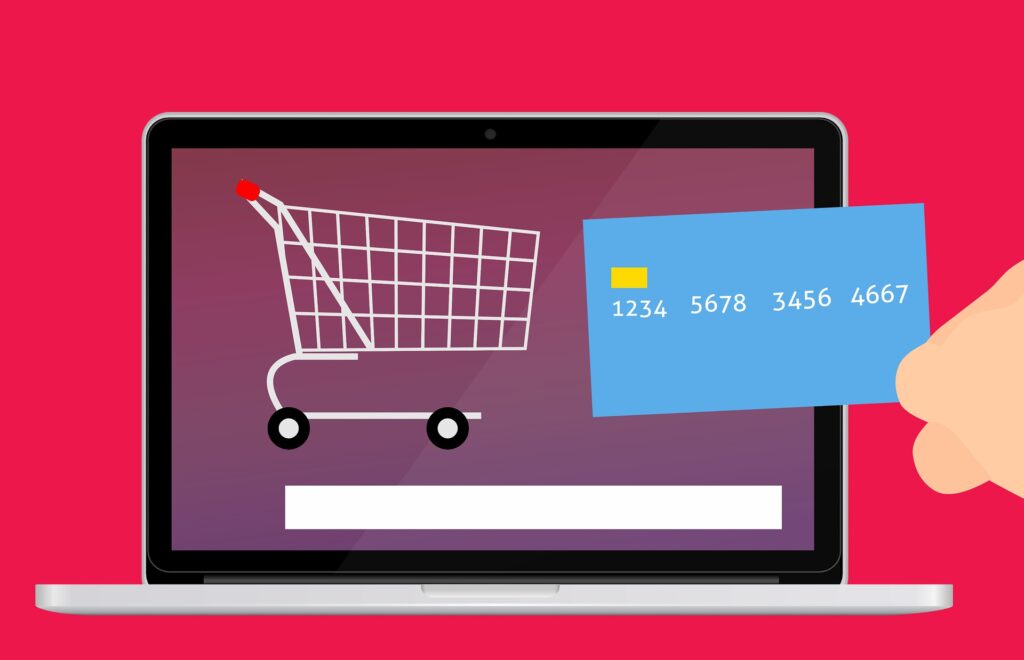 eCommerce is popular for WordPress sites. More people are buying things online. More people are selling online. WordPress eCommerce plugins like WooCommerce have played a big role in this. If your content is optimized efficiently, then you can direct more people to your brand. It's going to make it easier for you to make a sale. WordPress is also good at teaching the user which words will lead to more sales, versus the ones which will not.
Pros of choosing WordPress
1. Updates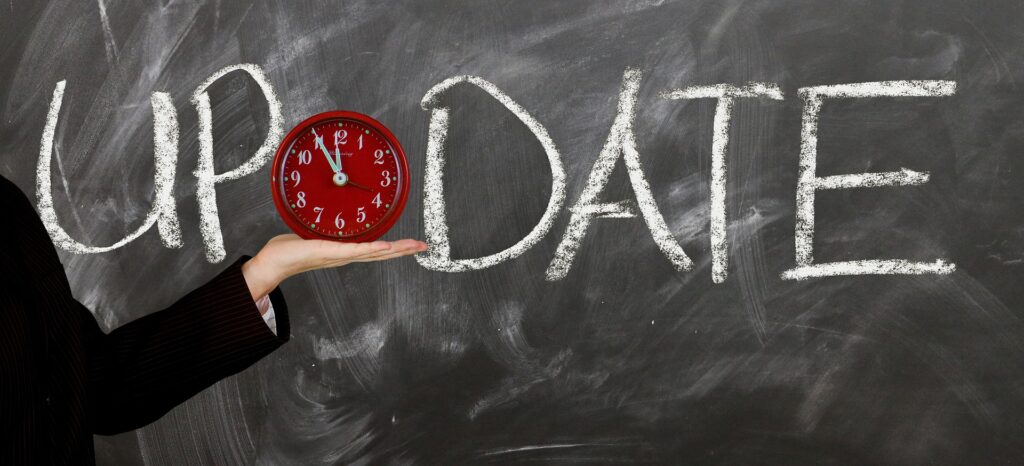 Installing updates is important to the health of your WordPress site, but can be a nuisance if not done thoughtfully. Premium WordPress themes are updated and improved often. These updates are important to maintain proper security on WordPress websites.
2.Speed
Certain themes contain a lot of unnecessary generic code. This can decrease the speed of the site and cause slow load times. Without prior WordPress experience it can be hard to understand what code you need and what code you can do without.
3. Third-Party Content
While most plugins are designed by professional developers, not all are of good quality. Most of the time this is harmless, but in some cases, it can be damaging to your site. The code in the plugins or themes might conflict with others, break your site or become unnecessarily bloated. Resulting in a slow website which will not only annoy your customers, it can lower your page rank on Google and other search engines.
4. Customization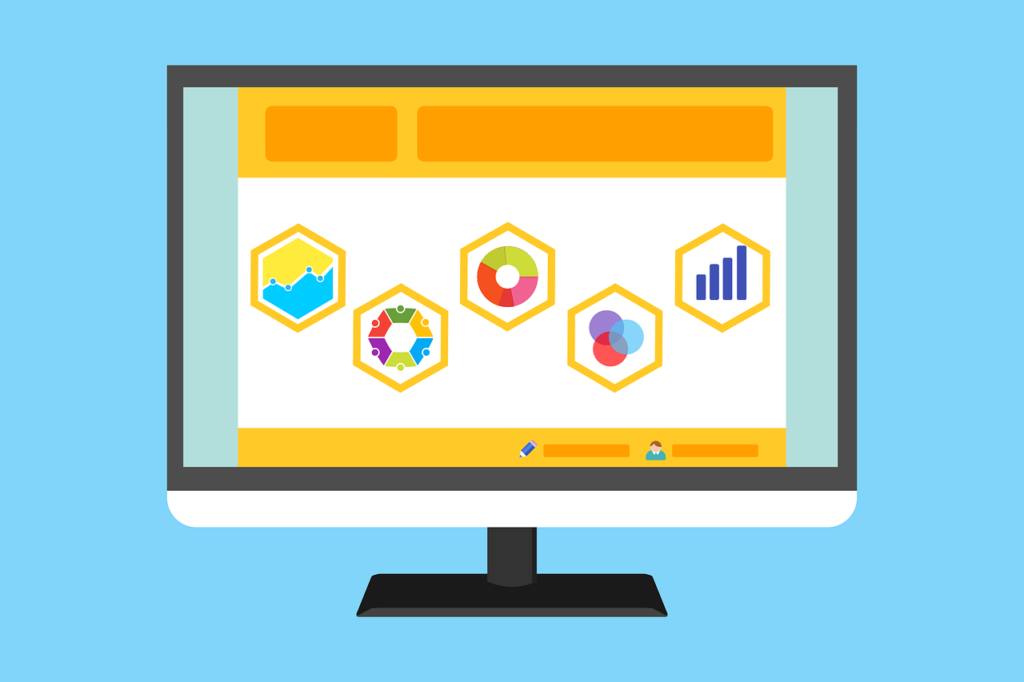 Unlike other drag and drop web builder tools out there, WordPress is quite a flexible tool. However, if you're not an expert of WordPress or if you don't have a skilled WordPress developer for it, you might face some serious issues.
Problems such as updating core WordPress can be troublesome as updating can break some of the functionality. Also, if you are not well-versed with the practices used for designing the site, it can become a problem too.